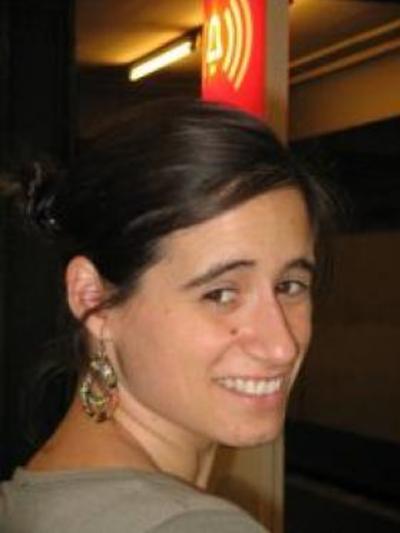 Inés Valdez Valdez
Associate Professor, Political Science
2072 Derby Hall
154 N Oval Mall
Columbus, OH
43210
Inés Valdez is an Associate Faculty member of IDEA and Director of the Latina/o Studies program. She is a political theorist interested in the problem of racial, gender, and religious difference within political theory. Questions that animate her research include: How is difference constructed politically? What are its effects on subjects? How do subjects act politically in response to these constructions?

In 2019, Valdez published Transnational Cosmopolitanism: Kant, Du Bois, and Justice as a Political Craft, which proposes a transnational cosmopolitanism built upon the post-First World War writings and political practice of W. E. B. Du Bois and offers a critical reading of Kant's and neo-Kantian cosmopolitanism. She is currently working on a book examining the imperial origins of popular sovereignty.
Her research has been or is currently supported by the Humboldt Stiftung, the Princeton University Center for Human Values, and the Max Weber Programme.
 
In addition to directing the Latina/o Studies program at Ohio State, she also holds courtesy appointments from Comparative Studies; Germanic Languages & Literature; History (Power and the State Constellation); Spanish and Portuguese; and Women's Gender, and Sexuality Studies, and is also affiliated with the programs on International Studies, Latin American Studies, and Middle Eastern Studies.