December 23, 2022
Deliberative Programs Featured in Inside Higher Ed
Image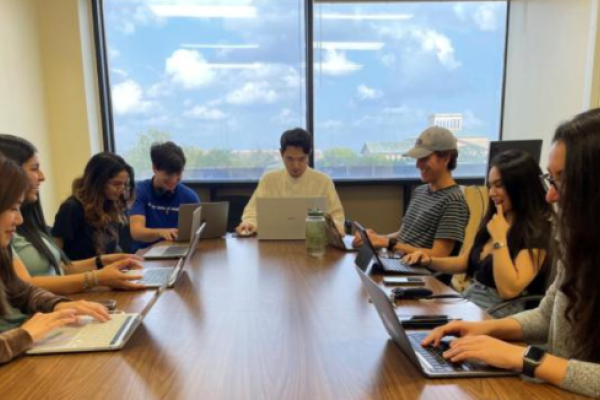 Description
IDEA and our colleague Ryan Kennedy at the University of Houston were featured last week in an Inside
Higher Ed article titled "Not like Cable News." The article detailed Ryan Kennedy's University of Houston
co-curricular program, the Deliberation Test Bed (on which IDEA is also a collaborator), which uses the
Common Ground for Action deliberative forum platform to facilitates groups of approximately 12
students exploring tough political topics at the forefront of today's society.

Ultimately, the goal of the Deliberative Testbed program (which is closely related to IDEA's Shop Class
for Democracy program) is to give students the opportunity, not simply to learn about the political
system, but to acquire and practice the skills to participate constructively in it, ie. deliberative decision
making, or essentially, the opposite of most cable news. The post-forum surveys indicate that this goal
has achieved an overwhelming amount of success, with 71% of students agreeing that they would
return for more classes in the same topic, 95% of students strongly agreeing that the program helped
them as well as informed them on necessary current events, and 99% of students saying that the health
of democracy would benefit greatly from programs such as this.
---